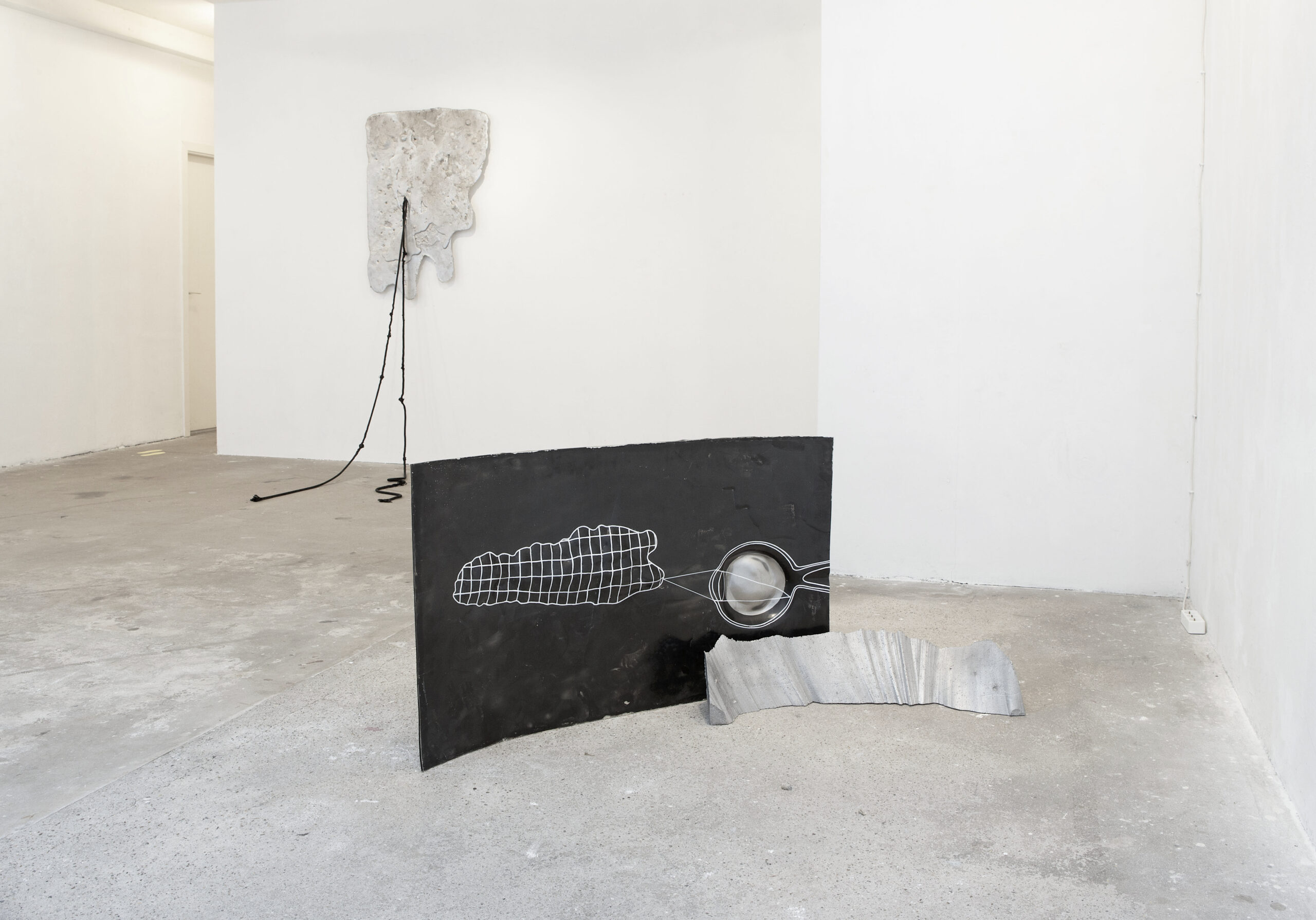 3 September — 30 October | Thursday — Saturday, 13:00 - 18:00

solo show by JENS PFEIFER
Lumen Travo Gallery is thrilled to present the new solo show by artist Jens Pfeifer, resulting from the visual research around the concept of transparency he has developed in these recent years.

Duration of the show: 4th September - 30th October, 2021
FINISSAGE: 30th October, 16:00 - 18:00 hrs.

During the finissage of "Beyond Transparency", artist Jens Pfeifer will be present and will give his personal tour of the exhibition. We hope to see you all there.