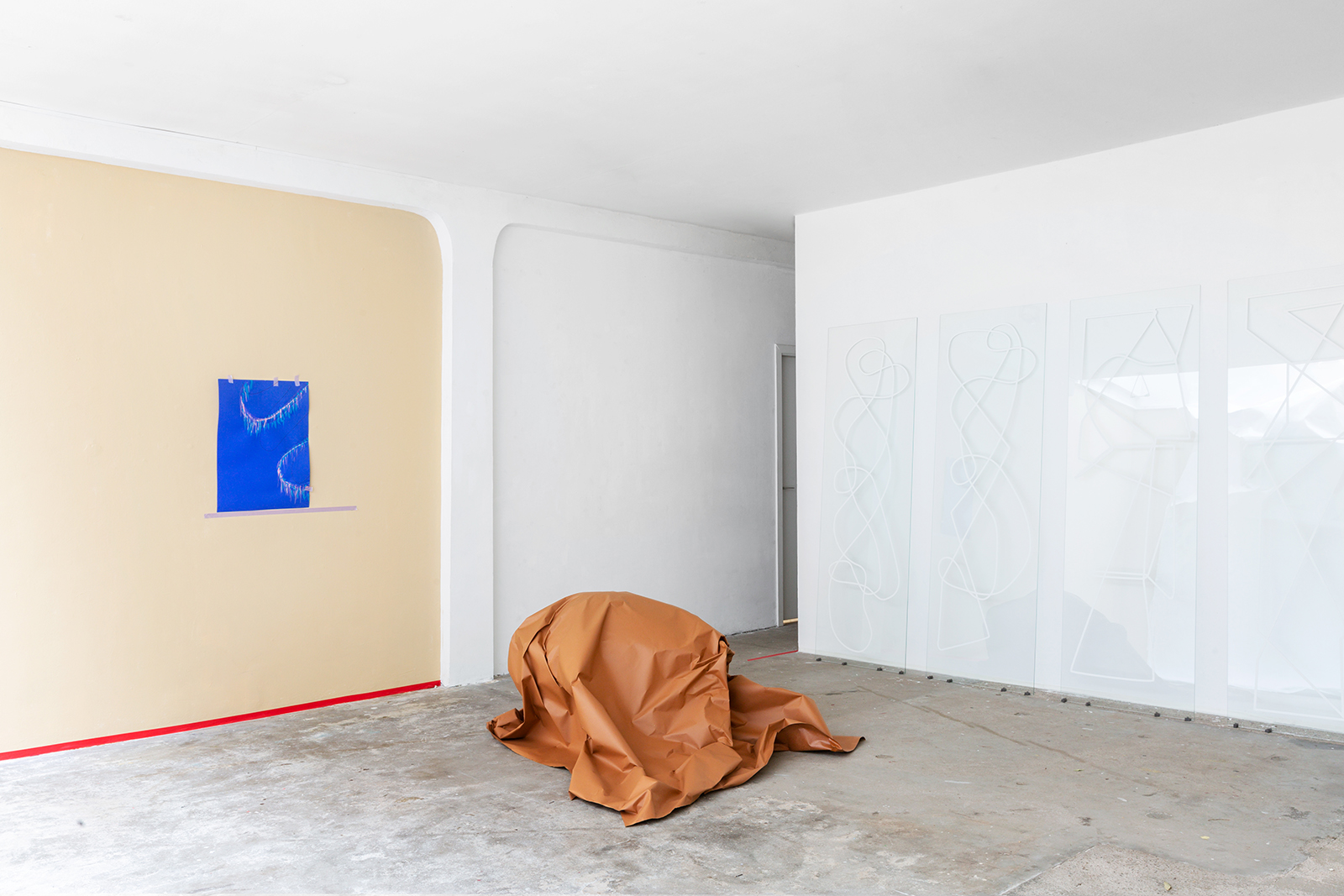 17 DECEMBER 2022 - 12 JANUARY 2023

by YVONNE DRÖGE WENDEL
Lumen Travo Gallery is proud to present "An Alphabet of a Practice", the new solo exhibition by Yvonne Dröge Wendel.

Dröge Wendel's work is a passionate search for the conditions under which objects and people relate to one another. Her approach pushes for a kind of horizontal spirituality where humans and their environments are regarded as permanently forming, re-forming, corrupting and constituting one another. Materials that previously provided the solid ground to stand on, become fluid and move towards the more unstable and fragile world of ideas and performative acts.

Opening: 13 January, 17:00 - 20:00 hrs
Exhibition running until 25 February, 2023.