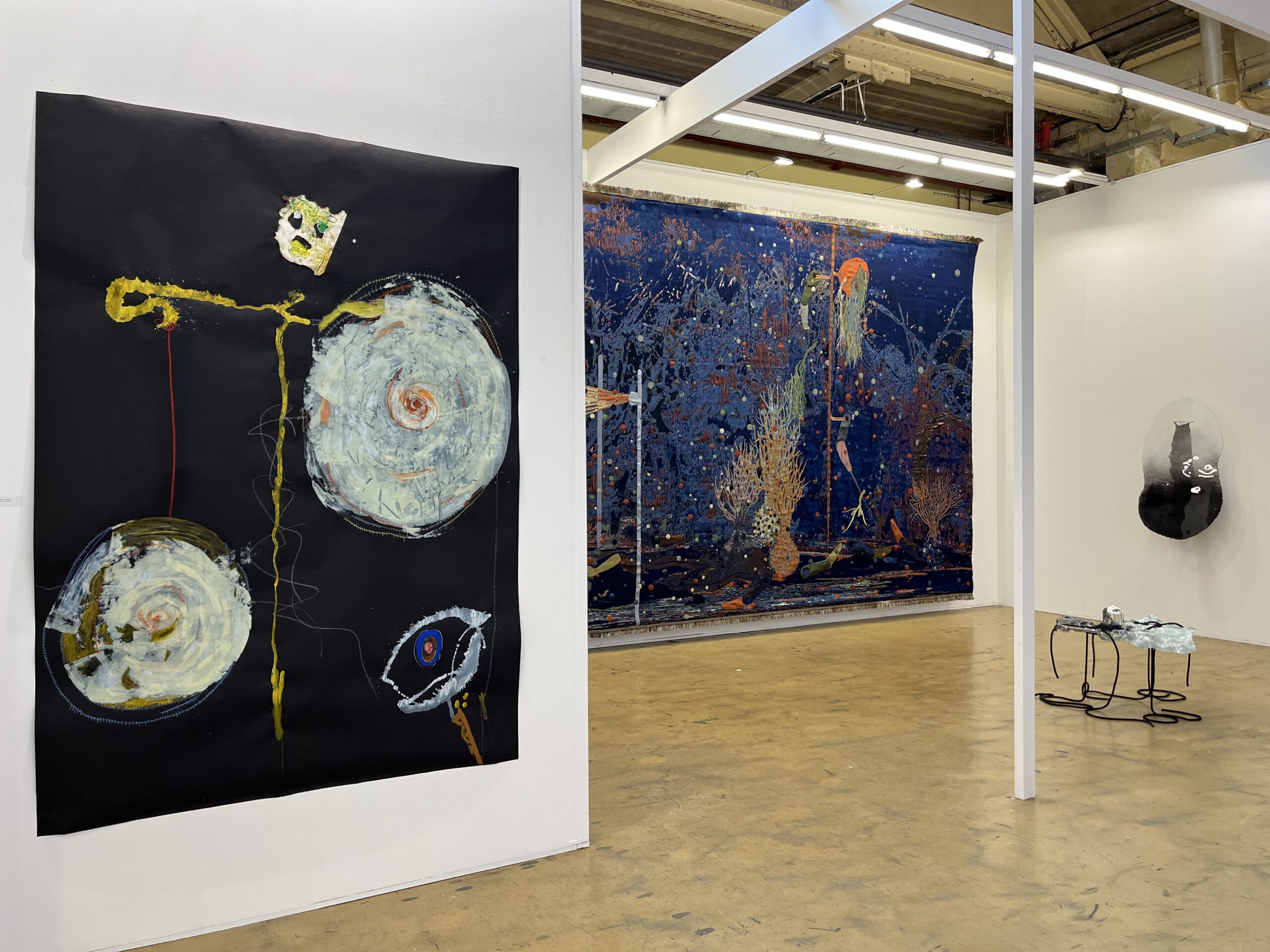 19 - 22 May, 2022

Booth 24
**IMPORTANT**
On the occasion of Art Rotterdam, our Amsterdam based gallery will remain closed from Thursday 19 May until Sunday 22 May.
From 26 May, we are happy to welcome you back in the gallery with Bijl's wonderful solo show "Compositions and Sorry's".

-------

Lumen Travo Gallery is excited to announce that the work of Otobong Nkanga, Thierry Oussou, Jens Pfeifer and Atousa Bandeh will be on display at our Art Rotterdam booth (number 24!).

We are looking forward to approach what promises to be a very special edition for the gallery, with, among others, the enormous tapestry by Otobong Nkanga "Tied to the Other Side" and the project "Equilibrium Wind" by Thierry Oussou, also nominated for the NN AWARD.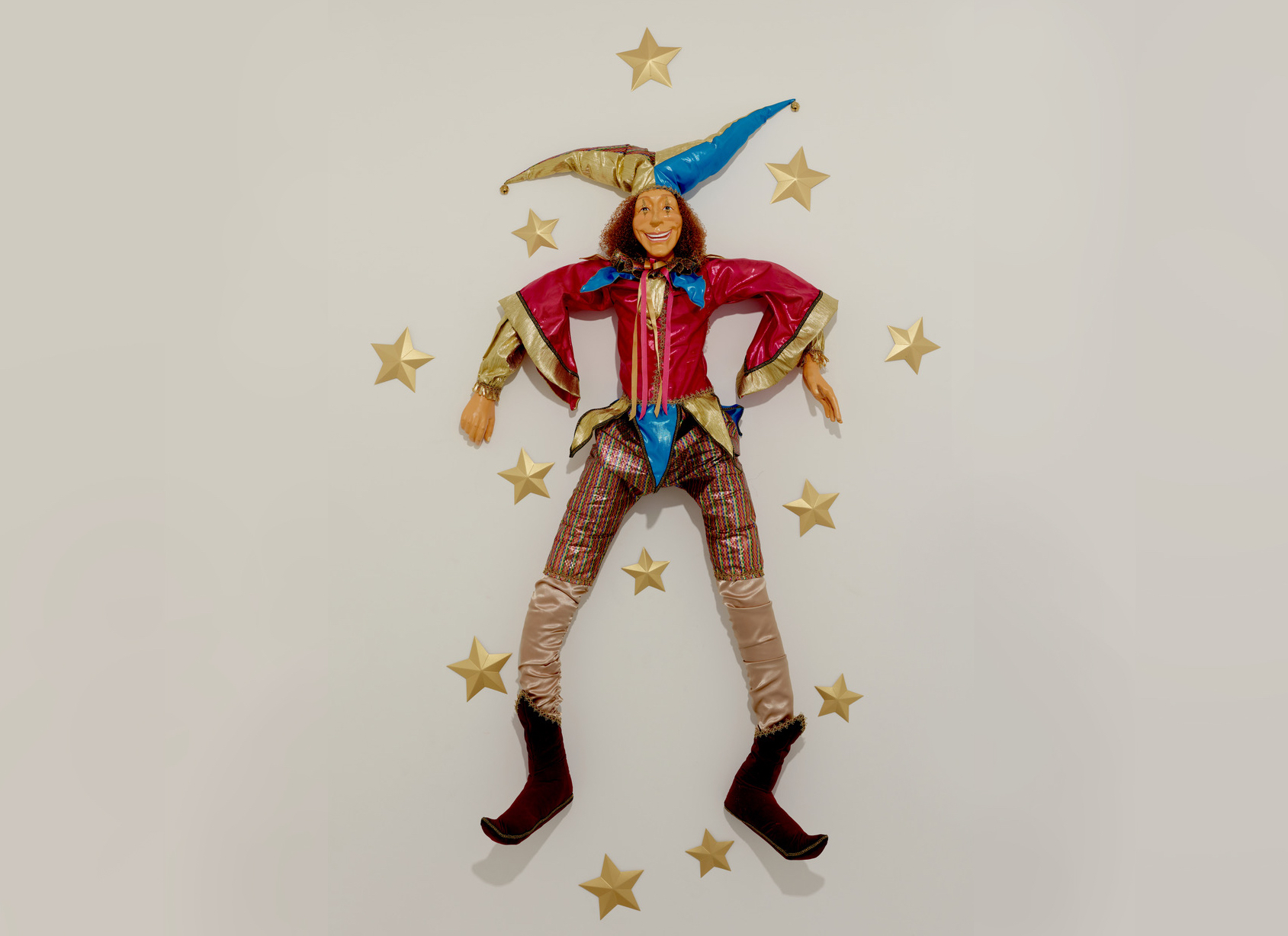 12 May - 2 July, 2022

by GUILLAUME BIJL
Guillaume Bijl (Antwerp, BE, 1946) is known for his large-scale installations and visual realism. Since the late 70s, Bijl incorporates found objects and actual home decor into his opulently detailed installations, which have come to embody a kind of tragi-comic archaeology of contemporary society and western consumer culture.

In his sorry's and compositions Bijl plays a delicate game with reality: by creating an everyday situation which appears to be completely familiar to us, yet de-contextualized, he aims to explore the dividing wall between the reality of the social and its counterpart in the arts, challenging the viewer's sense of critical judgement, which is all too easily led astray by the dazzling banality of nowadays' commercial society.