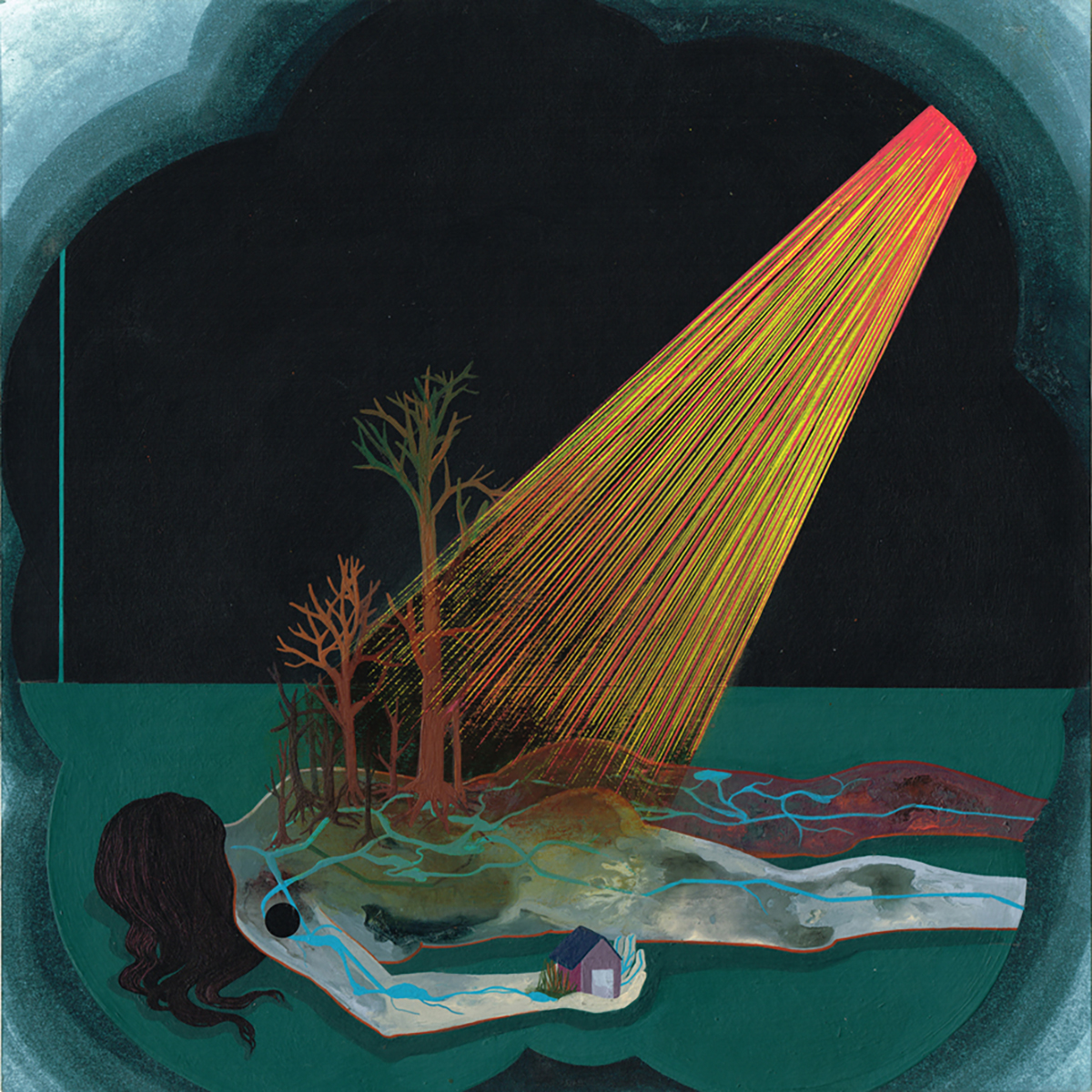 5 December — 18 December | Thursday — Saturday, 13:00 - 17:00

by OTOBONG NKANGA
We are delighted to announce the second part of Otobong Nkanga's solo exhibition 'Lingering on the Rim', which opened last summer at Lumen Travo Gallery.
A few months after the finissage of the show, a new series of drawings enters the office space of the gallery.

These new works carry on the visual conversation initiated by Otobong Nkanga during the first part of the show. They depict short moments, glimpses into the dream, reflecting on ideas of labour, domesticity, possession, life and afterlife.

'Lingering on the Rim II' is open for visits from the 5th until the 18th December 2021, in combination with the show 'Murder of Crows' by Kristiina Koskentola.